Channel Your Inner-Dorothy + Claim Your Divine Power + Change Your Destiny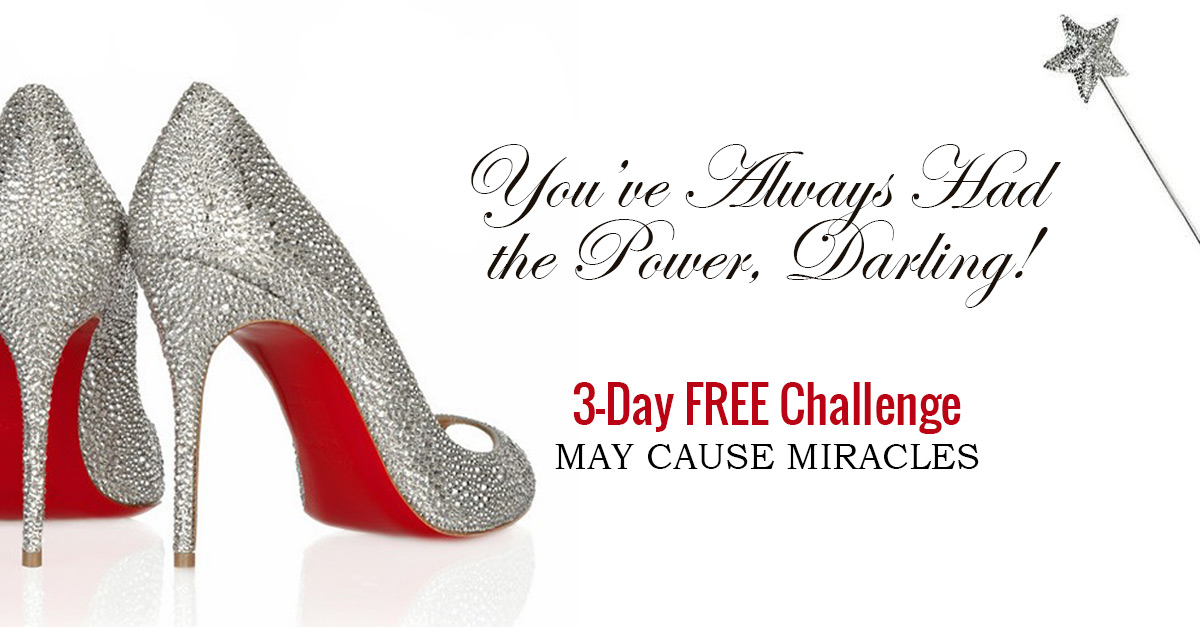 I believe that every woman has untapped power, just waiting to be discovered.
Dorothy was on to something.  Faith + Self-belief
So, let me ask you, on a scale of o-ye-little-faith to off-the-charts, what's your belief level?
3 Days of Spiritual enlightenment to claim your power and challenge your limits.  
Day 1:  If You Believe – How BIG do you want to live?  Elevate faith + amplify your power.
Day 2:  Don't Nobody Bring Me No Bad News – Guide to inner peace + daily ritual to reduce stress.
Ease on Down The Road – You can't do it alone.  Who's in your "Power Entourage", a tight-knit inner circle of women who surround you with positivity and inspiration.
Each morning, you will receive a 30-sec audio message along with a power-provoking question from me straight to your in-box.
Warning: May cause miracles!
Win Prizes:  All things sparkly.  Like bubbly champagne, ruby red velvet cupcakes with sprinkles, gift cards and other goodies.
It's all FREE.  Join the 3-Day Challenge Beginning on Dec. 7, 2015  here.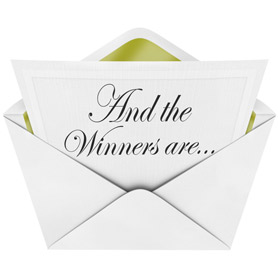 Congratulations to everyone who participated in our fun + faith-filled "If You Believe" 3-Day Challenge!   May your faith be elevated to new heights and you rein in a year of health, wealth and prosperity in the New Year!  A Special Thank You to Love Bottle USA for being on of our Ozsome sponsors!
Drum roll… Our 5 Prize Winners Are:
Christina Johnson
Shanya Smith
Parthenia Warford
Tikvah Kolbow
Demitrea Kelley
Please claim your prize by providing your shipping address to: hello@karenarrington.com.  Please put "Prize Winner" in subject line.