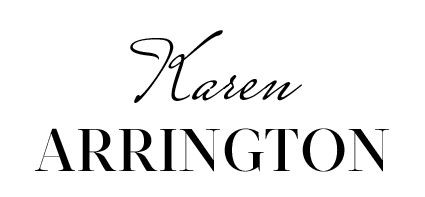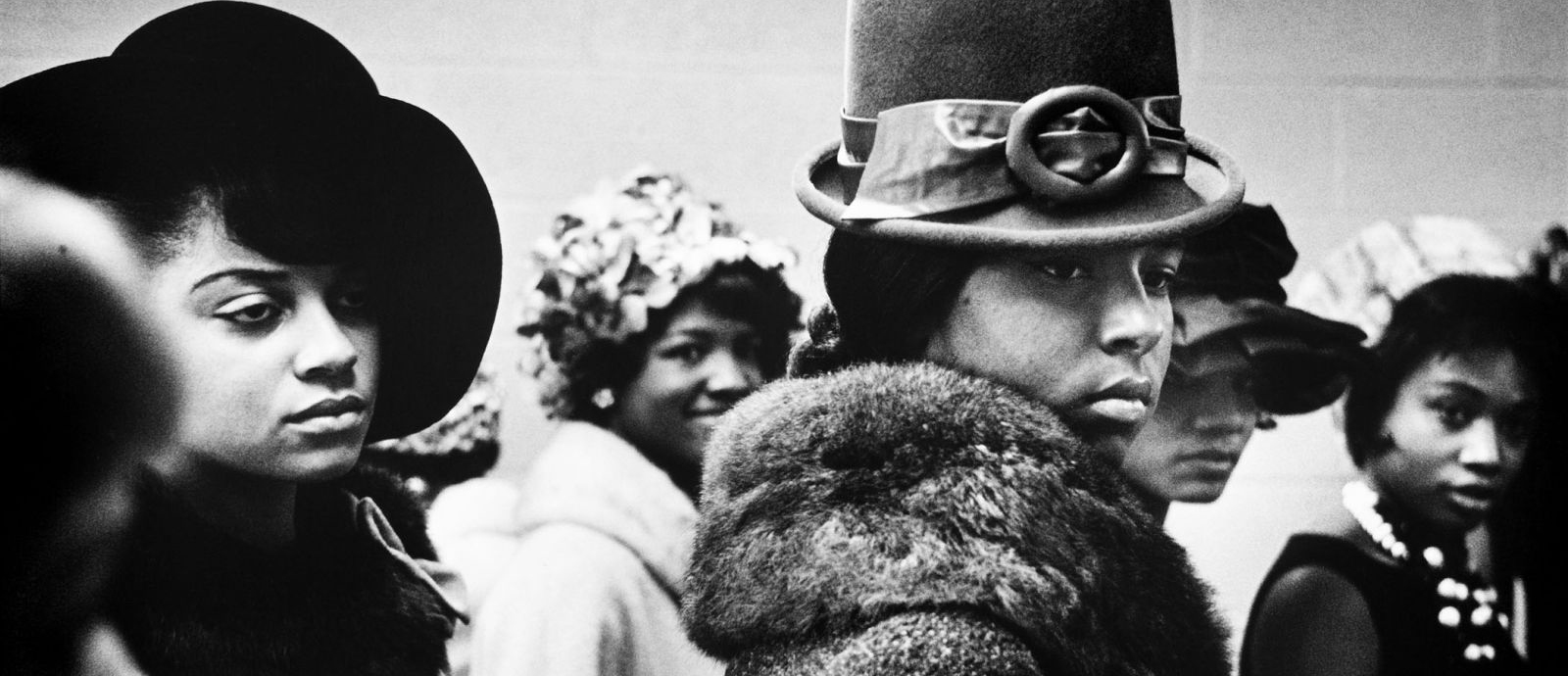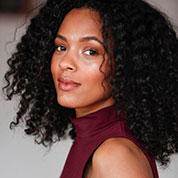 "No words. Just…none. Because Karen is that good. Karen didn't just challenge me to be the best young woman I could be – she took me by (my nicely ironed) shirt collar, and helped me be it. Despite fears. Despite doubts. Despite obstacles. Despite everything that whispers in your ear that maybe you're not ready. She knew I was: And she had a staunch, dead-set, brick wall kind of conviction in me. But most importantly? She taught me how to have that same kind of conviction in myself–and how to use it to (smartly) pursue any opportunity I wanted. To paint the world with my heart, in the biggest, boldest, splashiest manner possible. I'm showing up. For the world. And for myself. Because if you don't, who will? Only you. Unless you've got a Karen, that is.
Claudia Williamson
Model, Minister, and Global Citizen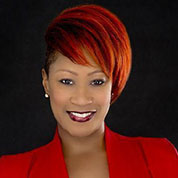 "Karen Arrington is an opportunity catalyst. She didn't just hand-carve a path for me–she's bulldozing a whole super highway for hundreds, if not thousands of young women whose lives will be forever changed. I know mine is.
Deya M. Smith
Author of Soft is the New Power, Superpower Strategist, former Supervising Producer, Tom Joyner Morning Show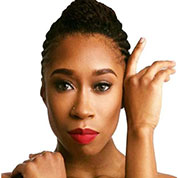 "Karen Arrington is a true inspiration with decades of seasoned wisdom, industry connections and a sharp eye for talent. If you're ready to take your life and career to the next level, she's it.
Daphne Lee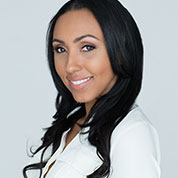 "From the moment I met you, I instantly felt a huge, billowy sense of relief come over me: Here was the person I had been looking for. (This sounds like a romance novel, doesn't it?) But really – how much you cared for my success and my well-being was immediately evident. And since that day, your influence on my life–and those around you–is a true testament of faith as you give an astounding representation of support. Your life story proves that dreams can come true, and gives me hope for a brighter future. You, Karen Arrington, did all of that, and I have no doubt that you, Karen Arrington, are going to continue to lead our nation's young women to places greater than they ever thought possible. And personally? I can't wait to watch. THANK YOU.
Demetrea Kelley
Founder, The Love Tour, Model, Host & Sickle Cell Advocate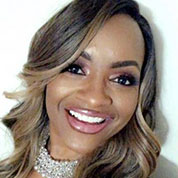 "Fierce faith. That's what Karen Arrington had in me, and it's because of that fierce faith that, together, we've opened SO many doors and stormed so many opportunities – opportunities I never would have chased myself. Twenty years later, Karen has poured so much goodness, time and energy into me, and I directly credit her for helping me to become the smart, savvy woman I am today. KAREN stands for: Keen Achiever Relentless Experienced Nurturing Spirit These words I proudly use to describe one of the most profound women of all time. I love her, unconditionally. And she's made my life unconditionally better, in so many ways.
Clarissa Lester-Kenty
Media Personality, The Ladiez Room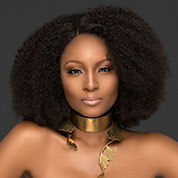 "We laughed, we cried and we danced with life. There is an African proverb that says you can trust a leader who dances — this not only applies to Karen. It embodies her.
Osas Ighodaro
Nigerian-American Actress, Host, and Humanitarian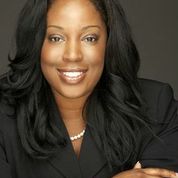 "CEO Arrington, as I fondly refer to her, has been a true consistent inspiration. She always seems to know when to send words of encouragement, whether it's through a virtual smile amongst her social media following or a call so I can hear her voice–even when she may be in another country. As a first generation college graduate and a young brown woman I look to Karen as someone who's been instrumental in helping me make a 'life shift' in the way I viewed myself. After working with her I was able to adopt a new mental framework and finally accepted that I had the skills, abilities and the knowledge to be successful. I am now confidently on the path to greatness and live a purpose driven life thanks to the seeds she has planted within me. Eternally grateful!
Natascha F. Saunders
Founder, The Youth Career Coach Inc. and Associate Director at Harvard University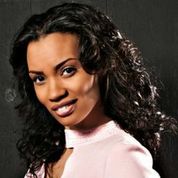 "I met Karen at the most critical point in my life (and every woman's)–my early 20's. Karen carved out opportunities for my gifts, talents, skills, and heart for people that ultimately led me into a career as a successful Recording Artist, Entrepreneur, Life Coach, & Mother. In retrospect, I'm not entirely sure that I would have achieved those things if it weren't for her, truthfully. Some of my fondest memories during my journey of personal growth and development were during my reign as Miss Black Maryland and First Runner Up Miss Black USA, in which Karen was my State Director. I could say then, and I can still say now, Karen Arrington is a tremendous blessing for any young woman looking to realize her dreams and make an impact in the world. She will help you get there.
Kia Talein Anderson
International Recording Artist, former Miss Black Maryland USA 1993; 1st Runner Up – Miss Black USA 1994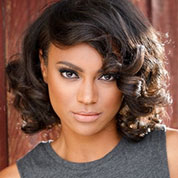 "
Karen's best attributes is that she's a walking paradox in the best way. Sweet, but tough. Soft, but firm. And a leader who leads, but simultaneously makes you step into your own light. Her words of encouragement have been one of the greatest gifts I could have ever received, and I am so thrilled that so many other women will now have a chance to experience the love that is Karen Arrington–and all the beauty that will result from it.
Kalilah Allen-Harris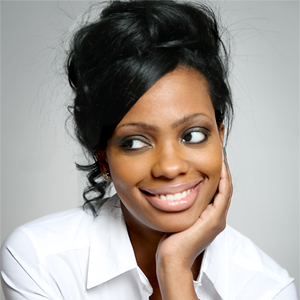 "Warrior woman. That's what Karen Arrington is. Her simple presence makes us all stronger. To have the pleasure of connecting with her kind of energy and warmth is not only smart–it's necessary. And we'll all be better off for it. As a historian, I appreciate all of Karen's efforts in leaving a legacy that will not be forgotten, and leading young women of color to a place where they can soon make their own. That, right there, is what's called impact. And Karen Arrington? She not only has it. She knows how to make it. She IS it.
Kimberly Brown
This is a space to showcase any publications your work has been featured in
© Copyright 2022 Karen Arrington. All Rights Reserved.