Top Model + Humanitarian + Tyler Perry's Baby Mama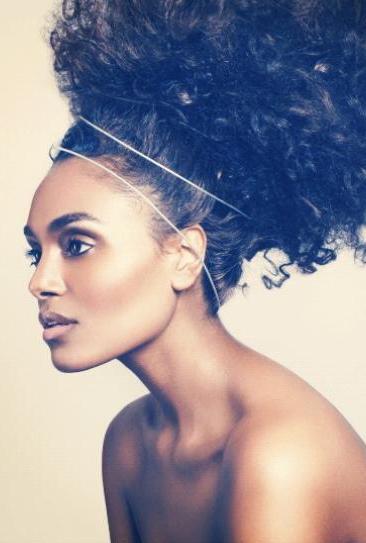 She's more than a pretty face.
Name:  Gelia Bekele
Age:  28
Birthplace:  Addis Ababa, Ethiopia
Gelila is reportedly seven months preggers with the child to the director-producer-actor-playwright Tyler Perry.  The confident 5'10 beauty has graced major beauty campaigns for Patene Pro-V and L'Oreal.  She also dedicates a considerable amount of her time helping people in developing countries attain natural resources.  Her favorite charity is charity: water.  To learn more, visit here.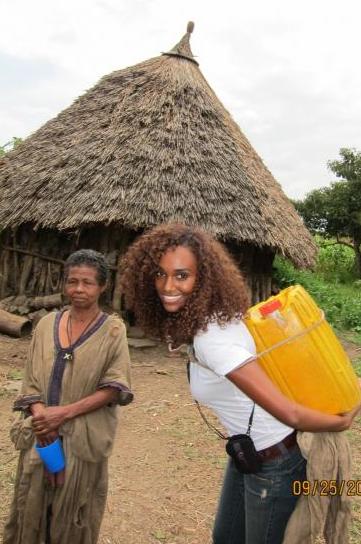 If you'd like to be the difference you want to see, you can get your creativity flowing on ways to help here.