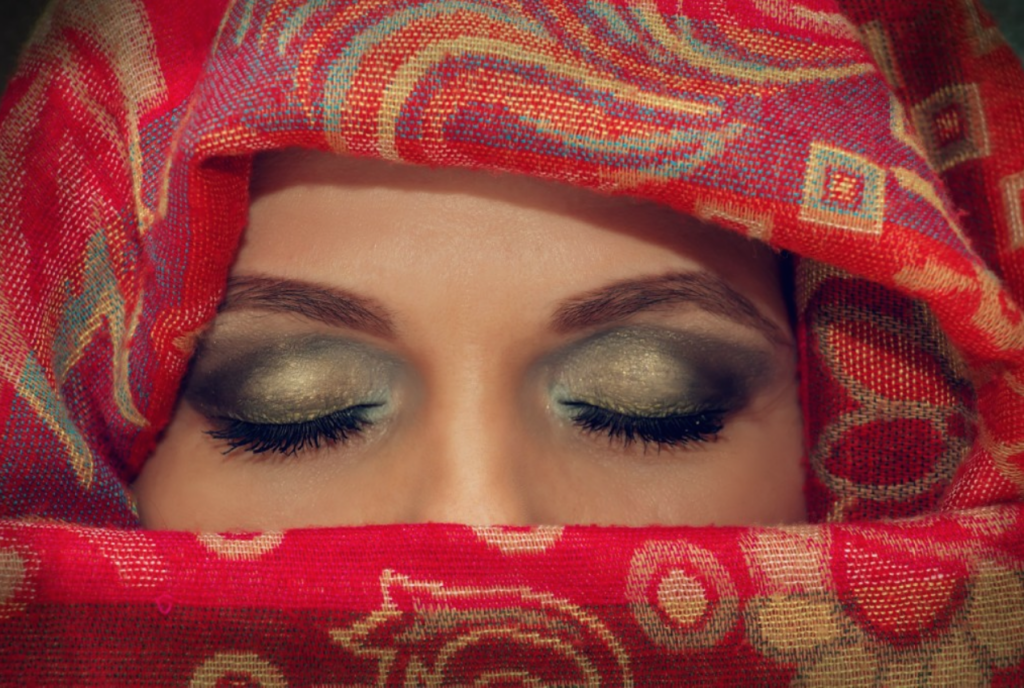 The Ultimate Girl Trip of the Year
Last year, I led a group of 100 bad ass spiritual women to the United Arab Emirates. We hopped on an Airbus 380 jetliner from JFK and Washington/Dulles non-stop to Abu Dhabi. Some call it Abu Dhabi, I call it Abu WOW!  Due to high praise, life-changing transformations, sipping 24K gold, and the power of connecting with women who make you better just being in their presence, we're going back to the Middle East.  
Dubai & Abu Dhabi
A place every woman should experience at least once or twice in her lifetime. Because sometimes, once just isn't enough.
It's all going down January 12-18, 2018.
You don't have to be Queen Bey to experience luxury.
$129 Deposit is all that's required to reserve your spot.
Are you joining us or Nah?  Get all the dish and reserve your spot *stat*.
Got questions?  Email vipconcierge@nextlevelmeetings.com
See you in in the air for the coolest girl party you've ever experienced.
Oh yeah, the royal prince is not included.