Save the Date: February 22, 2020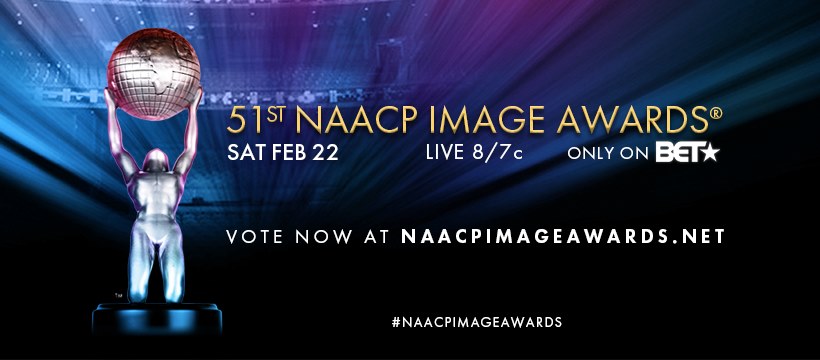 Every year, I sit glued to my tv watching the NAACP Image Awards, cheering on my fave artists and entertainers vying for the coveted trophy. The show will be aired live from Pasadena, CA on BET.

This year, I'll be sitting in the audience as a nominee for the prestigious awards show. My first book Your Next Level Life: 7 Rules of Power, Confidence, and Opportunity for Black Women in America was just nominated for a NAACP Image Award for "Outstanding Literary Work – Instructional." Read the press release.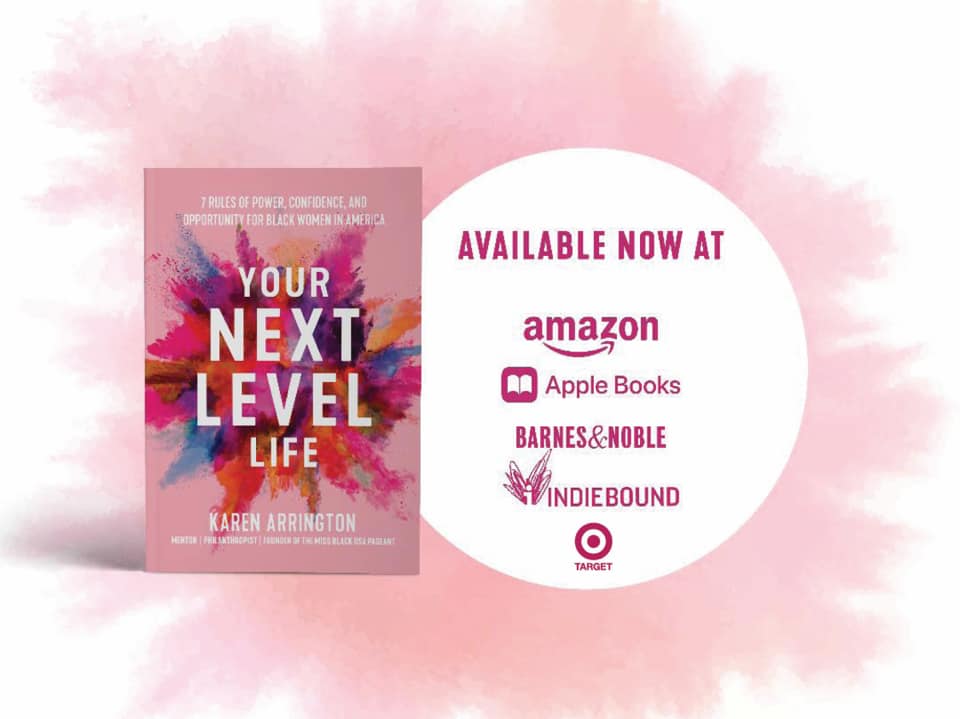 The tiny chic pink book is an inspiring quick read which has women everywhere asking "What's my next level life?" and outlines 7 rules of success that will show you how to:
Create all the money you need
Position yourself like a star
Connect with other powerful women and level up.
I am overwhelmed with joy at how this tiny pink chic book has found its way into your hearts and lives. Every day I receive love notes and messages from ambitious women who share how the book is transforming their lives. Here's some of the latest praise…
"The best book I ever read besides the Bible. This is the Black woman's bible. This book has not only opened my eyes but shifted my mindset."
"The book is full of powerful and actionable steps you can take right now to uplevel your life and career. It works! I just negotiated a raise. Thank you for giving me the confidence to own my power and negotiate my worth."
"The book has given me the confidence to accomplish one of my biggest goals (earning my doctorate). The words are powerful, inspiring and I will be purchasing several for my friends."
"I cried after I read it. Thank you for writing such an eye opening book. I now know what I need to change to upgrade my life and I'm ready."
Want a sneak peak into this little gem, here's an excerpt.
If you're ready to level up, order your copy or gift a copy to one of your next level friends. If you've already read it, please be sure to leave an honest review and spread the word.
I hope you'll be glued to your tv on February 22nd!