The holiday gifts she won't want to return.
Finding the perfect present for the finer woman in your life is no easy feat—but we're here to make the process a little easier this holiday season. From personalized jewelry to glam vintage luggage and beyond, we rounded up all the best holiday gifts to give any chic Zeta on your list this season.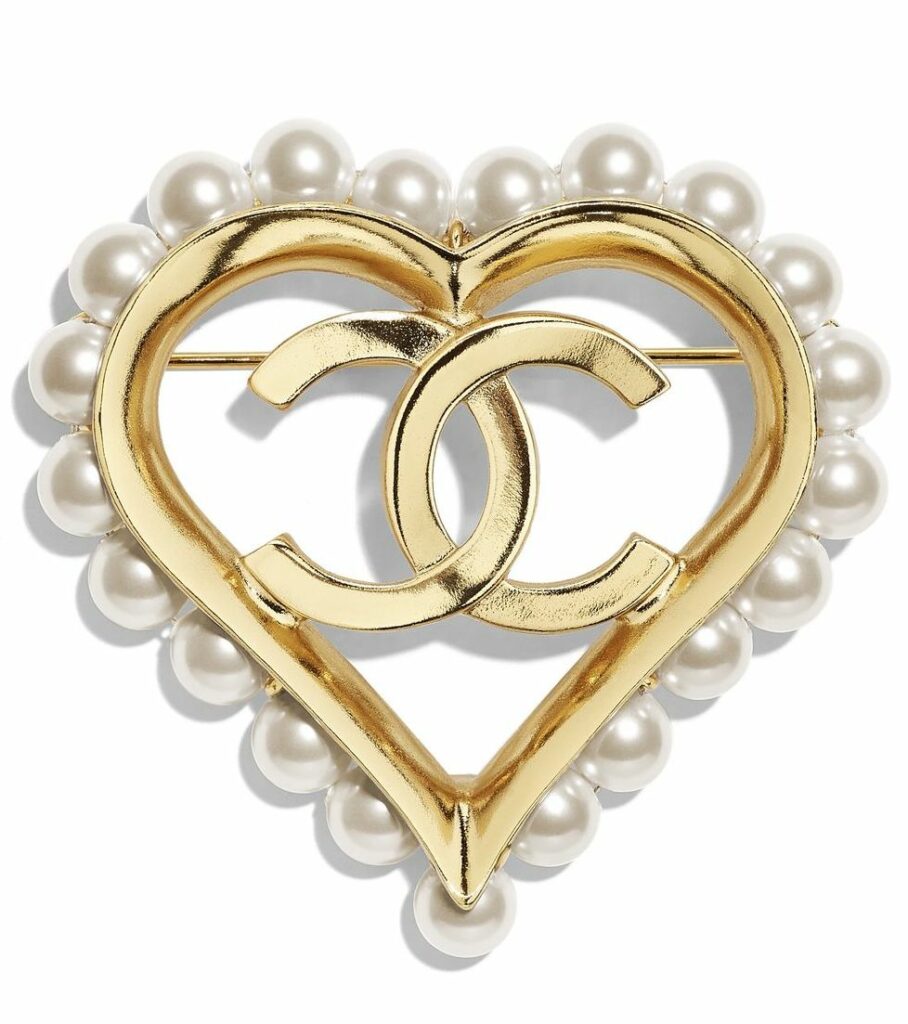 Centennial Wardrobe Statement Piece.

A piece that every Zeta will want, for actual generations.
Chanel broach, $700, For information, please call (800) 550 0005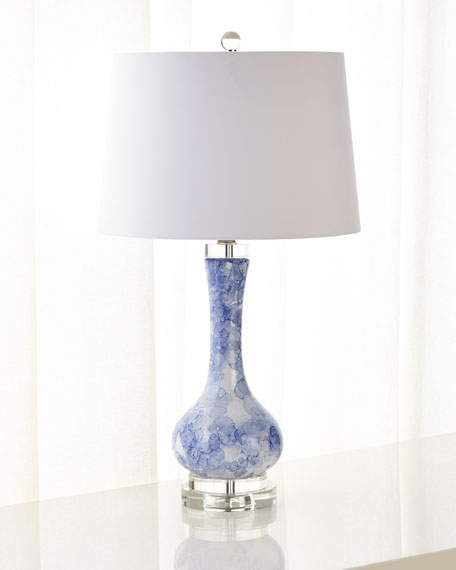 Keaton Table Lamp
$215.00
$161.25 Extra 20% off: $129.00
Free Shipping + Free Returns
Today only: Extra 20% off sale for savings up to 60% off regular prices.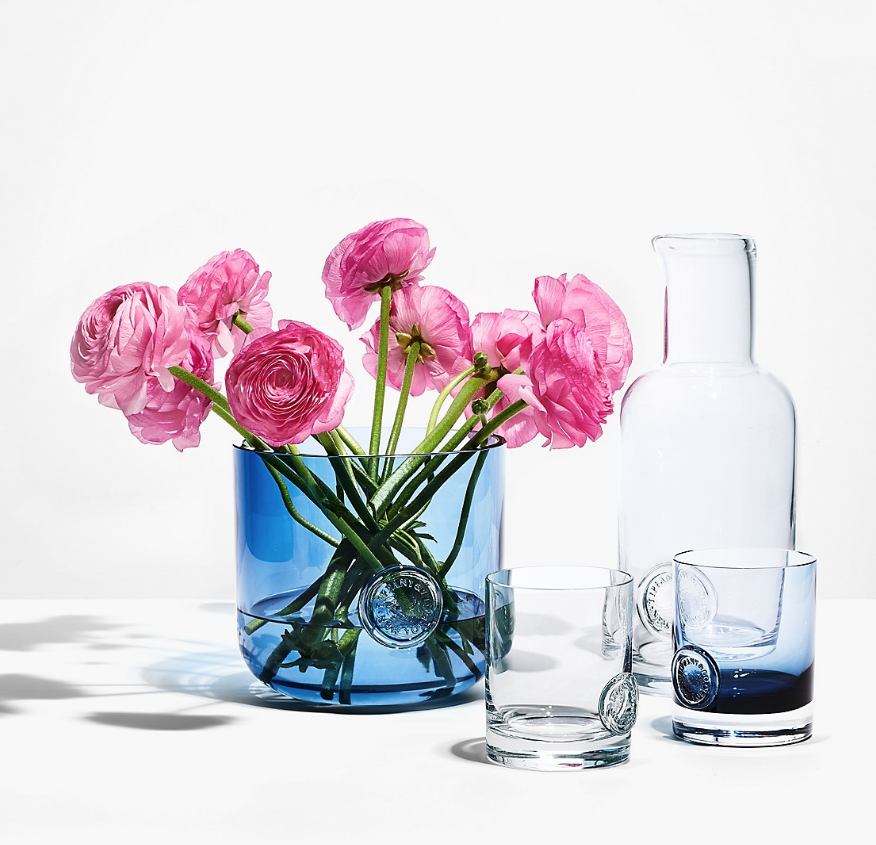 Tiffany Seal Water Glass $70

Artisanal, mouth-blown lead crystal designs are finished with a Tiffany & Co. seal in this sophisticated collection. This modern glass is a timeless piece. Ink blue lead crystal
12 ounces
There's your current life. And then… there's Your Next Level Life.
It's time to bring your career, income, lifestyle, and legacy to a whole new level with this motivational book by Karen Arrington—award-winning humanitarian and philanthropist, 2018 Centennial Trailblazer, Goodwill Ambassador to Sierra Leone, and founder of the Miss Black USA Pageant. No more playing small. It's time to level up! Your Next Level Life sold is the perfect gift! Sold at Amazon, Target, Walmart, Barnes and Noble, Cherry Blossom Intimates. $10.39.
The Jetsetter Blue Carryon by Streamline Luggage

$510 REGULAR PRICE $850
If you've ever been part of the impatient crowd surrounding the luggage carousel at the airport, then you have the raw footage of bare, blank, and boring black suitcases tumbling together at the forefront of your mind. If you're in desperate need of a suitcase refresh on the road to Centennial, look to the trendiest and cult-favorite brands of now. Meet The Jetsetter Carryon. This vintage-inspired luggage is a sorority girl's best friend.